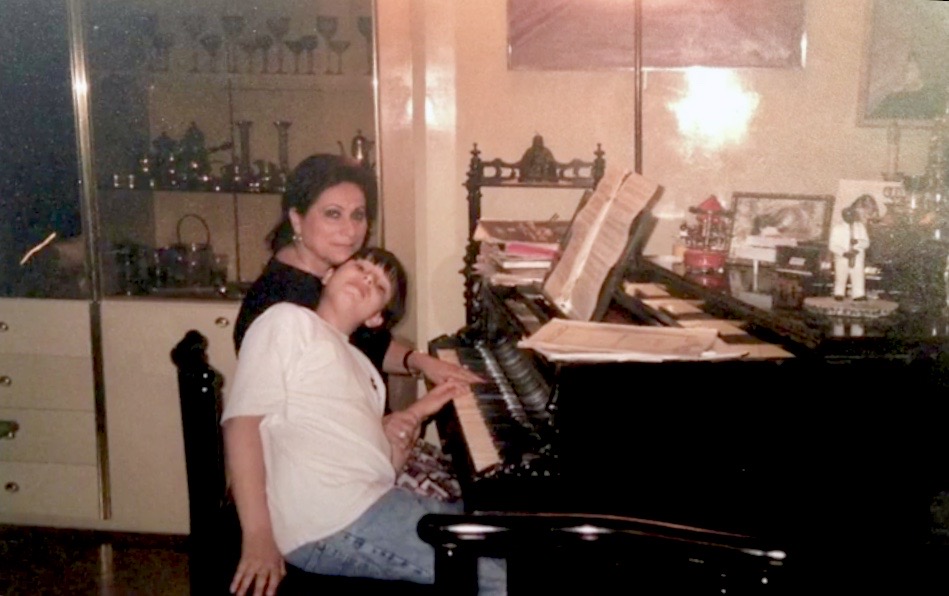 Oliver Lord is a French-Belgian singer and songwriter who lives in London. Coming from a family of artists; his grandma taught him the piano and his sister Blanche made a huge success at Eurovision Song Contest 2017, he grew up surrounded by studies, music and travels.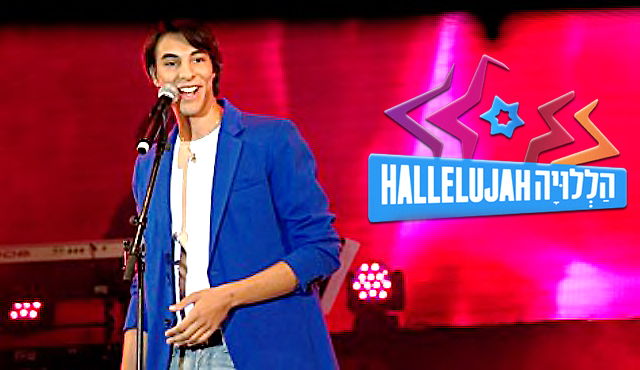 At 18, he goes to London to study English and takes musical singing courses at The Conservatoire of Blackheath, then at 19, takes part in the international singing contest "Hallelujah", where he ends up second at the broadcasted grand final.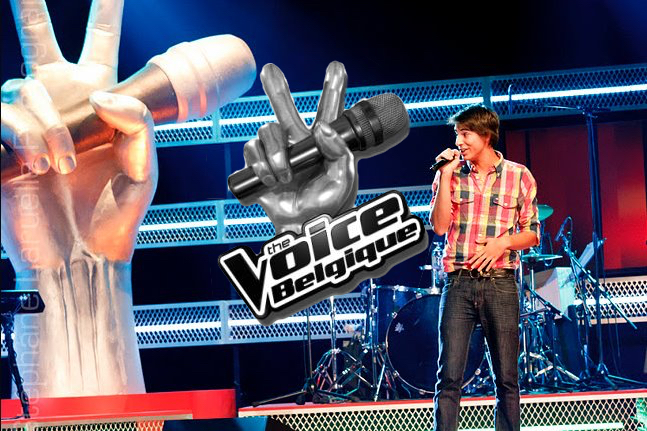 A year later, he is selected by the singer Lio on  The Voice Belgique. Not long afterwards, he integrates the musical Piano-Plage, played in Belgium and France for over a year. At that time, he started dubbing French opening themes and songs in cartoons (Disney, Mattel, Pokémon,…).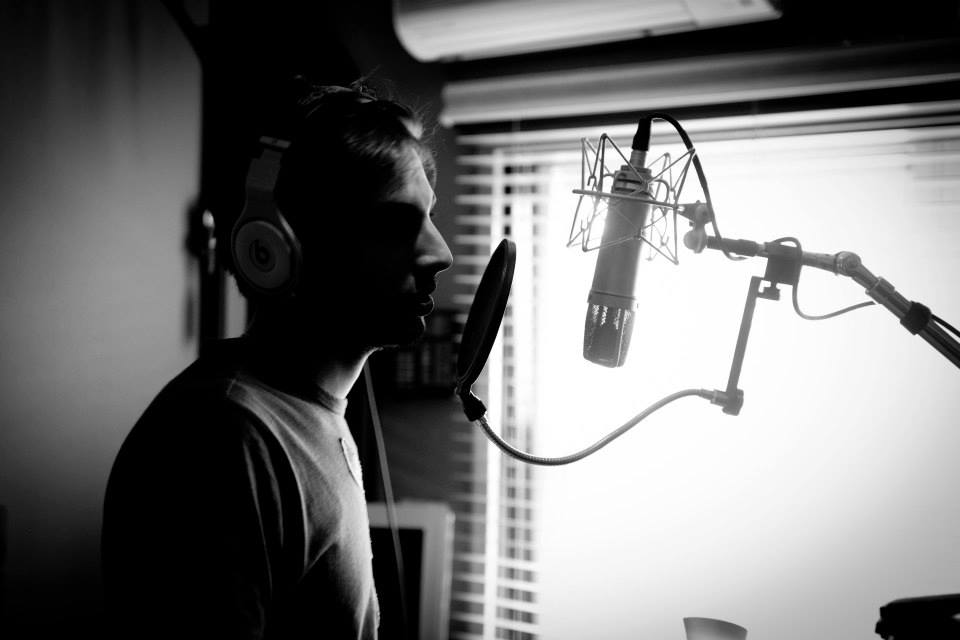 In 2014, Oliver releases his first album Twenty Deux, recorded for more than a year in many studios around the world. The album has allowed him to perform in many countries, such as Brazil, the USA, Italy, Spain, Israel, Belgium and France.
In 2015, the single "מחר" (mach'ar) comes out. The song is an Hebrew adaptation of his successful French song demain.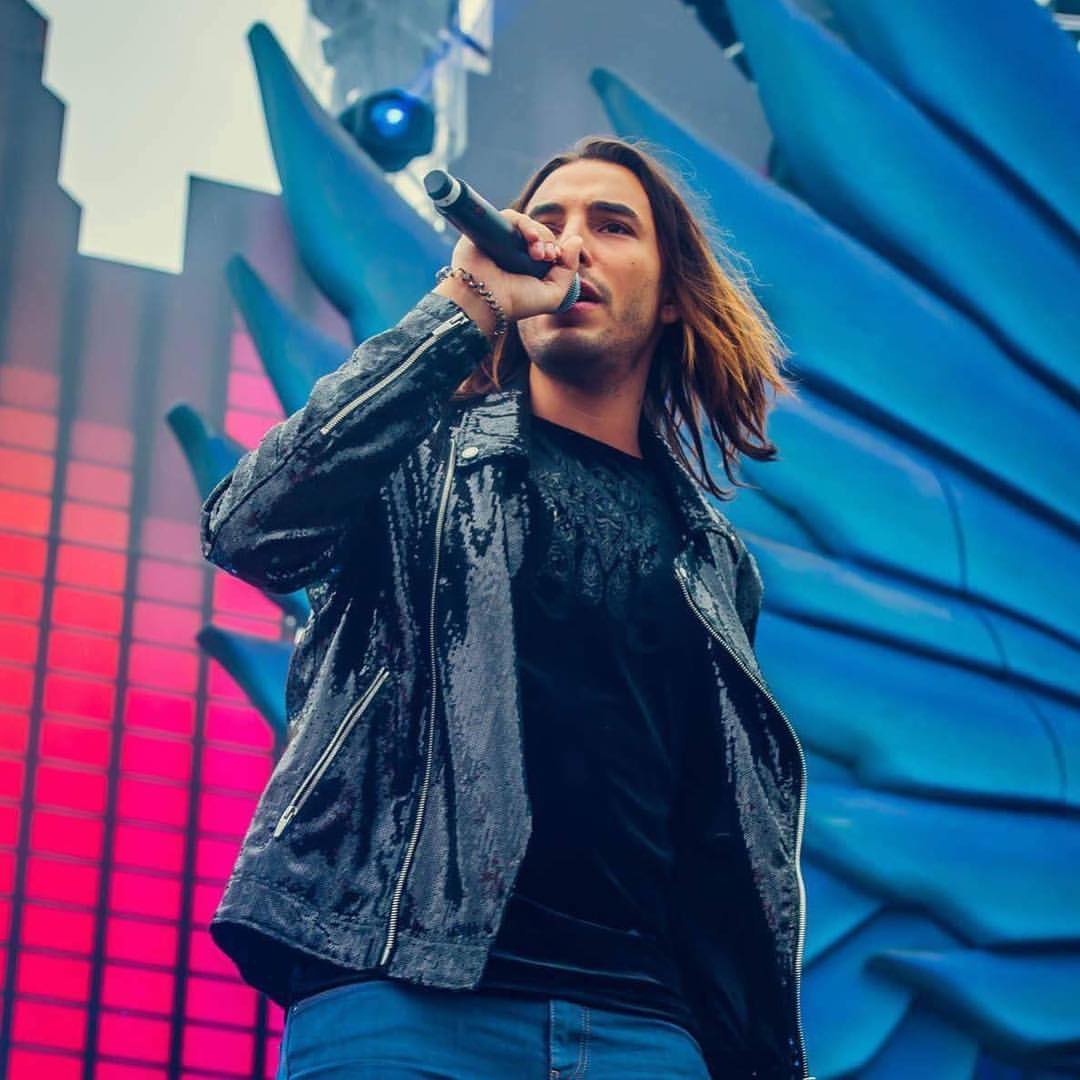 In 2017, Oliver releases a new single Got to be there featuring 3 deejays.
The song gets in the Belgian UltraTop charts thanks to its wide broadcast on radio, live performances in major festivals,  and reposts of the track by several international deejays  (Wolfpack, Tiësto, and Steve Aoki).